Some news!
My latest book, Vampirology, is set to be published summer 2021!
Keep an eye on the website for more details.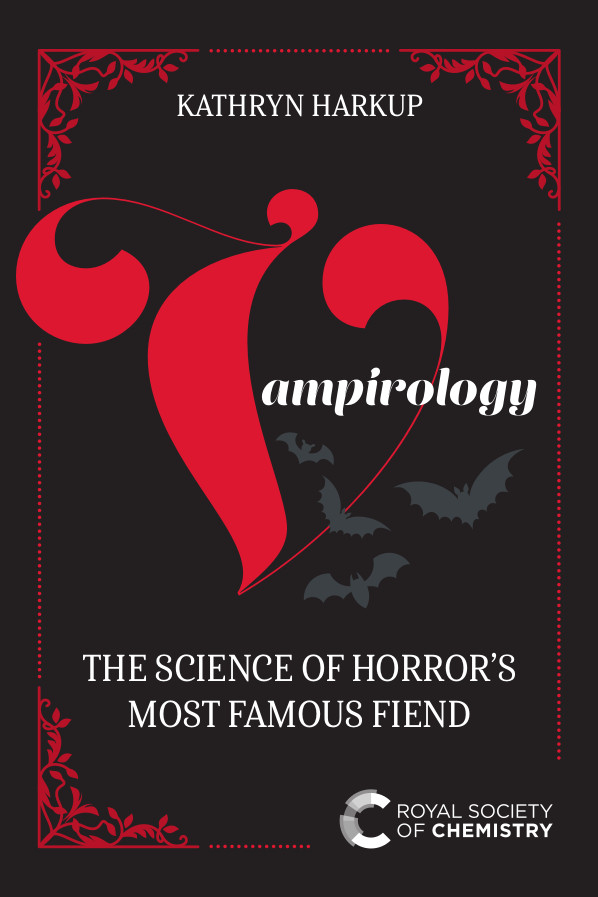 Other news
Death by Shakespeare has been listed in BBC Science Focus as one of their top ten books for March!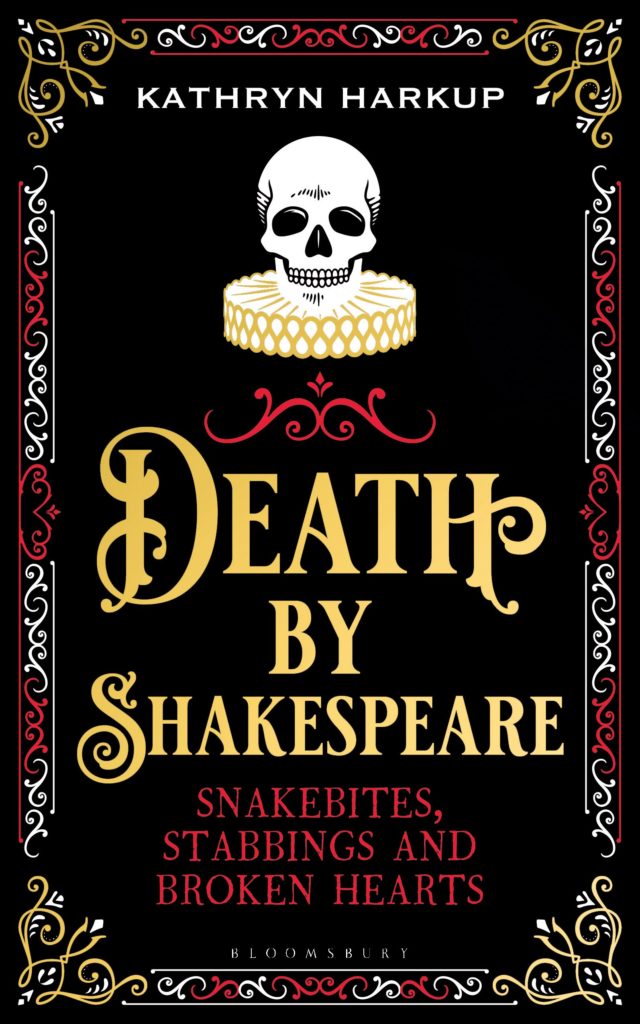 Friends, Romans, countrymen, lend me your ears. Death by Shakespeare is published! Your can order here.